Building a Path Back to You.
You build a path by walking over the overgrown brush over and over and over again. I'm here to support you in what you likely already know it is you have to do, just hard to make those habits stick! I want to empower you to trust in yourself so that when our time together is over you will love, care, and show up for yourself in the way you were always meant to, but never have.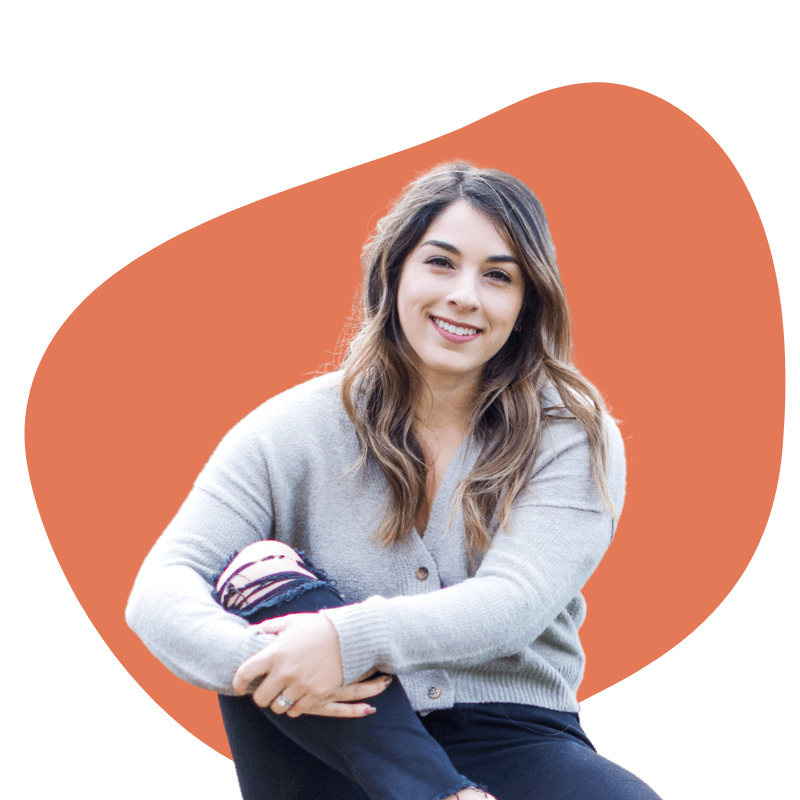 95% of your behavior occurs out of habit, either unconsciously or in reaction to external demands. If you don't work on making the unconscious, conscious you will struggle to make changes that last. We will achieve this change by mindfulness, mindset and creating action plans that support your individual needs.
– Shelly Belk
Get Help From The Comfort Of Your Home
True and meaningful change is always inside out work. Your beliefs and thoughts will influence your behaviors and your behaviors produce the results of your life. No matter the outcome you are looking to achieve with me, we will unpack your unique behavioral history and create behaviors that align with your truest desires!
Health and Wellness Coaching
Pathway to Health and Wellness 6 month Program. Heal your relationship with food and your body.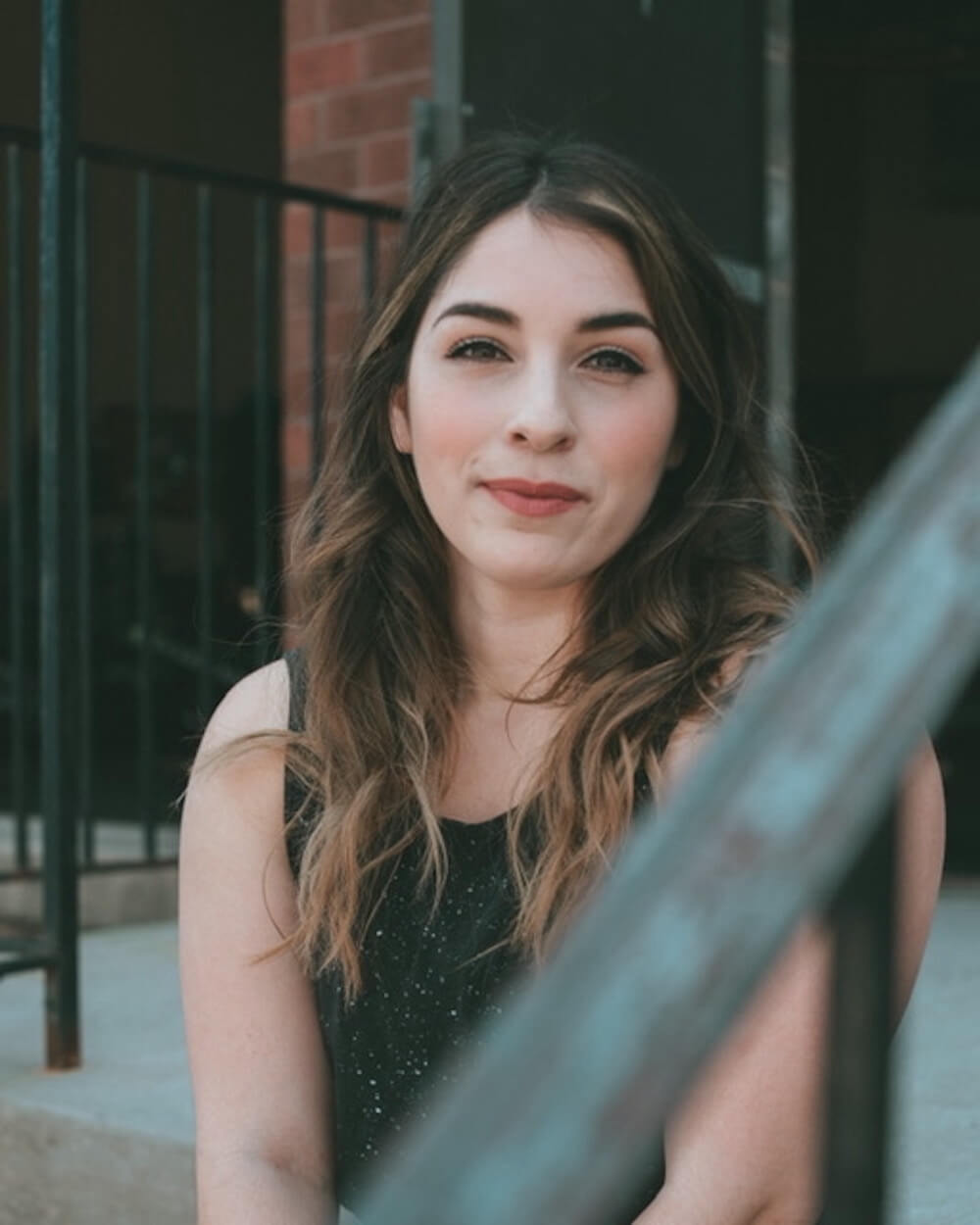 Life Coaching
Pathway to Empowerment 90-day Program. Stress, overwhelm, indecision don't stand a chance when you've been working on your life balance.
Connect & Check-In
45-minute sessions for past clients who are at a crossroads in their path.
"Working with Shelly gave me the confidence to achieve a real sense of security in my life. I have more control and it has helped me in every aspect of my life."
"Shelly helped me with so much more than just nailing my new job. We worked on setting really clear goals which led to the overall lifestyle I wanted to create: Both i and outside of work."
"I never thought I could change, I thought I was too old to approach life differently. I am now consistent in my self-care and have learned that I control my time and my feelings end not the other way around."